The Digital Juggernaut and its Lazy Tail
Whilst the online marketing juggernaut continues to grow at mind boggling speed, as marketers it's surprising to see how slowly its long tail drags.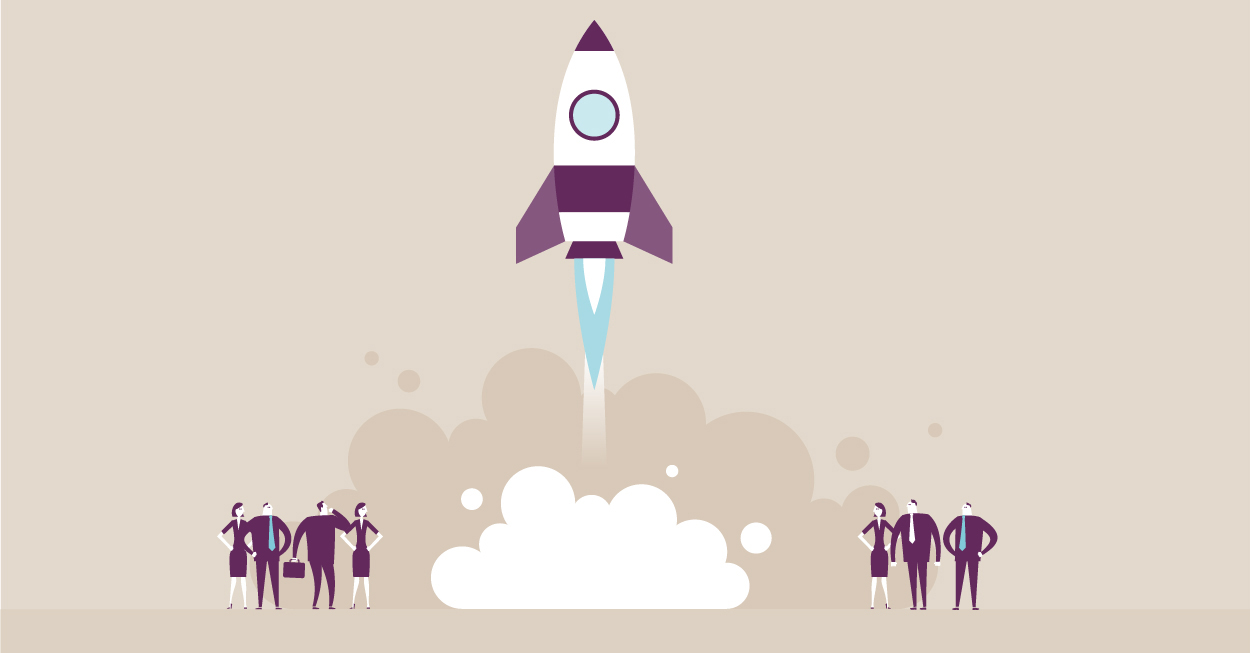 In 2017 we witnessed the first year in which global online advertising overtook TV advertising, and in Australia online advertising accounted for over half of all advertising. While big discussions continue about the 'overspend' in digital, it's hard not to be impressed by the nearly $8b spent online in Australia last year, further proving that digital is growing at a rate well in excess of its offline challengers.
The Top 5 industries leading the charge locally are Auto, Real Estate, Retail, Entertainment and Finance, accounting for over 55% of all online media spend in 2017.
In a time when we are 'Googling' everything, it's not surprising that paid search (PPC) and directories attracted the bulk of advertisers' online dollars, accounting for a massive 62% of total online media spend last year.
And as the market continues to grow and evolve, there are some interesting trends forecasted for 2018 including:
Machine learning / AI – with the roll out of Google's new AdWords interface and evolutions in 'smart bidding', PPC teams will surrender more and more of their roles to machine learning.
Display advertising – whilst PPC is king, Facebook's continued commercialisation and the massive growth in viewing of film and music online led to a big jump in display advertising last year, accounting for 35% of all online spend.
Audience targeting – whilst Facebook has led the field in delivering remarkably targeted audiences to PPC marketers, Google spent much of last year rolling out new target audience features, which will lead to increased sophistication in the audiences it delivers. 
The massive growth and sophistication of online activity is staggering, but what's even more fascinating to see is the large swath of companies in many sectors that still continue to operate well behind best practice. On any given day, navigating frustratedly online, you'll find just as many companies in finance, agribusiness, retail and more,  who haven't even optimised their desktop site for customer experience, let alone optimised for mobile or implemented the best that contemporary PPC thinking can deliver.
In a time when industry leaders are questioning whether we've overstated the importance of digital and whether we're spending too much, We'd question whether a large portion of the commercial landscape has even got out of first gear yet. Whilst it's fascinating to keep an eye on the dashboard and view what's coming toward us, it's just as interesting to look back in the rear-view mirror and see how many still have a long way to come.