Financial services B2B marketing… is our adviser focus changing?
It used to be that financial advisers were the gatekeepers to our financial services customers and our marketing very much followed a traditional B2B model. Trade publications, DM and internal sales teams were the primary channels for distribution, and we targeted the financial adviser from all angles, above all else.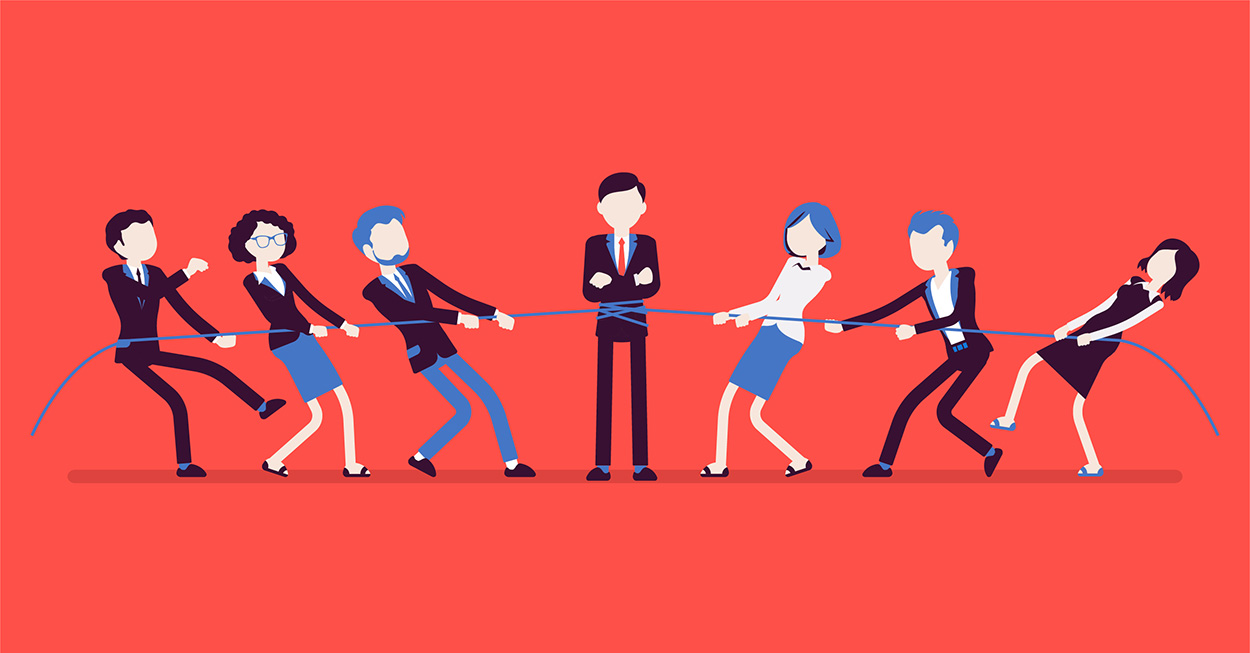 Today, things have changed. We can no longer get away with a purely B2B approach to financial marketing, because more and more we're seeing the customer at the forefront of the decision making process. The rise of the empowered consumer is driving change.
The types of financial advisers and their roles remain similar of course. They come in the form of accountants, estate planners, insurance agents, stockbrokers and investment advisers and they are all there to advise their clients on the best strategy for their needs.
But recently we have seen the rise of the empowered consumer. Never before has the consumer had such immediate access to information, and in many cases, no need for an adviser. Consumers are now more educated and want more control over their finances. Nowhere is this clearer than in the rise of self managed investors in SMSF (self managed super) and ETF (electronically traded funds), but we're also seeing the rise of Robo investing, where consumers are actually getting all the advice they need from software.
Furthermore, there is a currently a dark cloud hanging over the financial adviser space, brought about by recent negative media attention. Consumers are more wary about trusting corporations and advisers, which throws a spanner in the works when it comes to marketing, and our target market. Financial services companies need to adjust their way of thinking. Because if consumers no longer trust their advisers, should we trust them to be the sole deliverer of our message?
It's time for financial companies to shift their thinking further away from a pure B2B approach, and focus more on their "pull" channels. How can we help empower the investor so they're asking for our product and thinks it's great. Things like content distribution, the digital user experience, distillation/availability of information and transparency of fees will all need to be included in marketing strategies.  But above all, financial services companies need to establish a strong layer of awareness and positioning marketing to ensure their brand is contemporary and relevant to the ultimate consumer.
Financial advisers are still extremely important to our marketing process, but more than ever consumers are having a say about what they want, and who they want it from, so it makes sense to ensure we have visibility when they seek information too.
Kristian B