Giving Purpose to the Poster
There will always be a market for incredible posters, even in an increasingly digital world; a striking poster can still have impact in an environment saturated with advertising.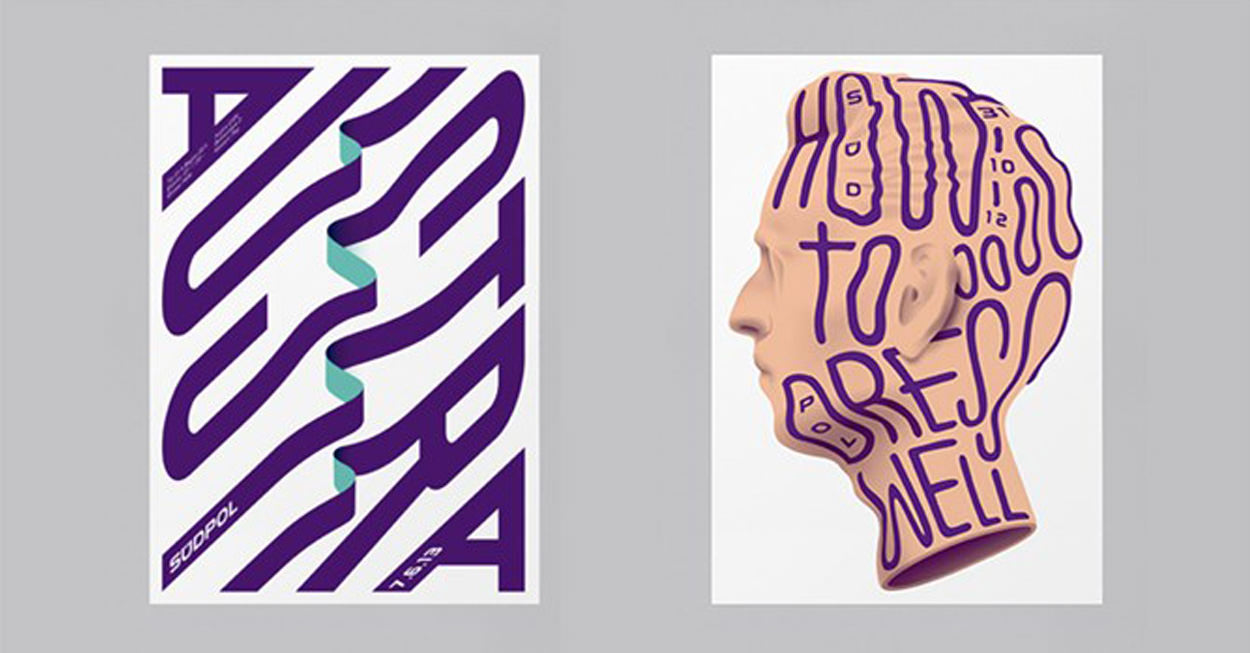 There's so much moving imagery you will subconsciously scroll past on a webpage, but there's something about the limitations of a static, tangible poster. It has the power to express a message clearly… if designed well. One of my favourite poster artists, Felix Pfäffli, always has this kind of impact on me.
I was first introduced to Felix Pfäffli's work by chance, whilst attending a show at the Südpol in Lucerne, Switzerland. The Südpol is a venue for music, dance and theatre. It hosts a variety of shows advertised though a unique collection of posters around the city, developing the Südpol as a recognisable brand and venue. All the printed material is produced using a Risograph technique (a similar process to screen printing), restricting the design to use only a small selection of colours.
Felix Pfäffli is one of the main designers of these posters, his architectural manipulation of typography and striking use of colour creates some truly vivid communication pieces. He draws on the principles of traditional Swiss design, but I find his contemporary vision takes it to a whole new level.
It's designers like Felix Pfäffli that restore my faith in print design and the notion that you can still be contemporary in using traditional design.
So, check it out and see if you agree, he goes by the name 'Feixen' http://www.feixen.ch/
…and whilst you're at it, all the Sudpol event posters are worth looking at: http://sudpol-plakate.blogspot.com.au/
#printaintdead