September 2013
#creativemornings
September 23, 2013 - 12:41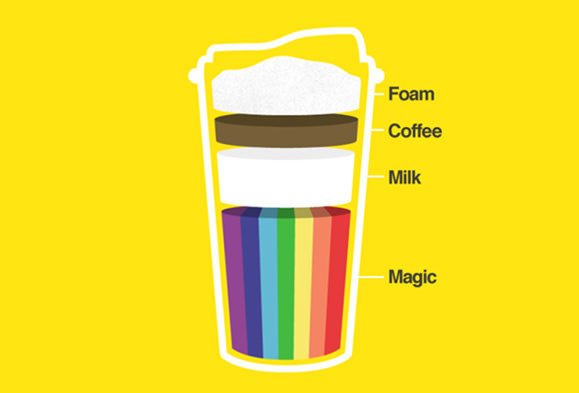 A new site has been developed to act as an ongoing and accessible digital hub for the creative community. It features online seminars, talks and as the name suggests, breakfast recipes to stir your creative juices right up!
My favourite...
Google vs Dickenson?
September 04, 2013 - 14:09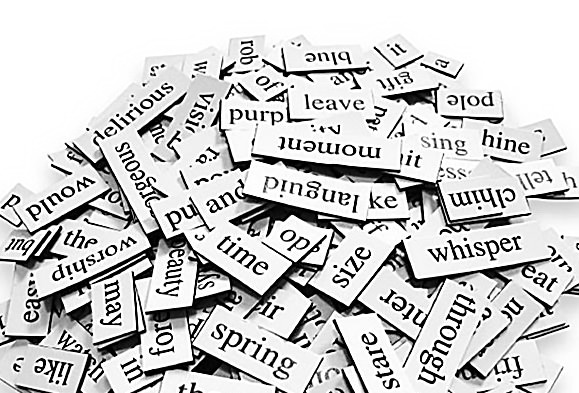 Back in October 2012, Sampsa Nuotio...