$1 Billion Says 'I Love You'
February 14, 2018 - 13:07
Australians spend more than $15 million on Valentine's Day cards alone, but that pales in comparison to the nearly $1 billion we spend in this country on roses, dinners, weekend getaways and everything else that adds up to saying I love you on Valentine's Day.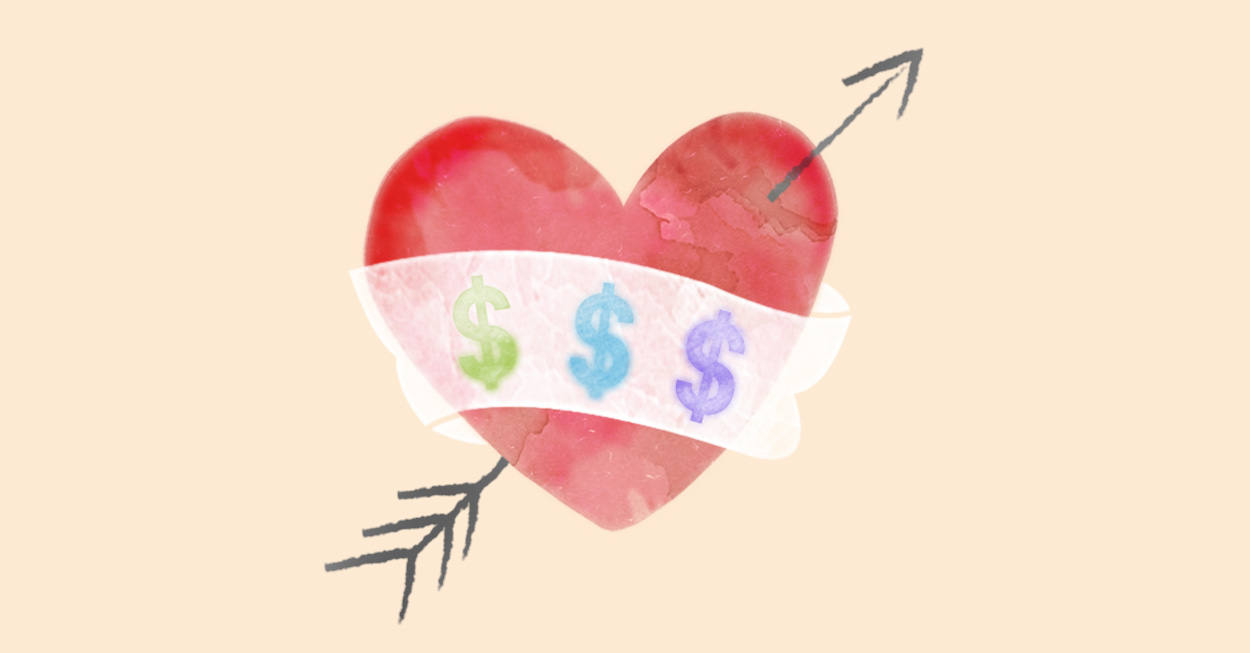 Although branded one of many 'Hallmark Holidays' we all know that Hallmark didn't really invent Valentine's Day. That hasn't stopped them from sending a clear message about what the day should mean to us all. In some very clever recent advertising campaigns, Hallmark has targeted people of all ages, genders and sexualities, promoting the idea that a Valentine's Day card can be given to anyone, from anyone, to make them feel special.
Hallmark is not the only brand targeting romantics. Almost any retail, hospitality or travel company has realised they can benefit from this loved-up day. There is so much advertising around Valentine's Day now that there is no excuse NOT to spend up to prove your love.
Advertising has increased the importance of Valentine's Day in Australia, by reminding us all that we need to buy something, anything, for our significant other! But it's not just Valentine's Day, advertisers are leveraging off holidays more than ever. Look at Black Friday (the day after America's Thanksgiving). Thanksgiving is only just starting to become a celebrated holiday here in Australia, yet the sales that traditionally follow it in the US have been advertised to us for years. So Australian brands have jumped on board. And why not? At a time when customers are already accessing global sales online, it's a no-brainer.   
That brings us to Halloween. I don't remember ever celebrating Halloween as a kid, but fast forward 20 years and suddenly I'm receiving multiple Halloween party invites and my five packets of 'Screme Eggs' weren't enough for the mass of trick-or-treaters at my door on October 31st.
Being in the advertising industry, we know it's not always easy to sway customers when it comes to purchasing. We're seeing more and more advertisers connecting their campaigns to a holiday or topical event. In doing so, they give consumers a reason to purchase and in the case of Valentine's Day, a feeling of guilt if they don't. So in all honesty, we admire Hallmark for their smarts. Our mind says no but our hearts say yes!   
Author - Alyce V