May 2018
Biennale of Sydney on show until 11th June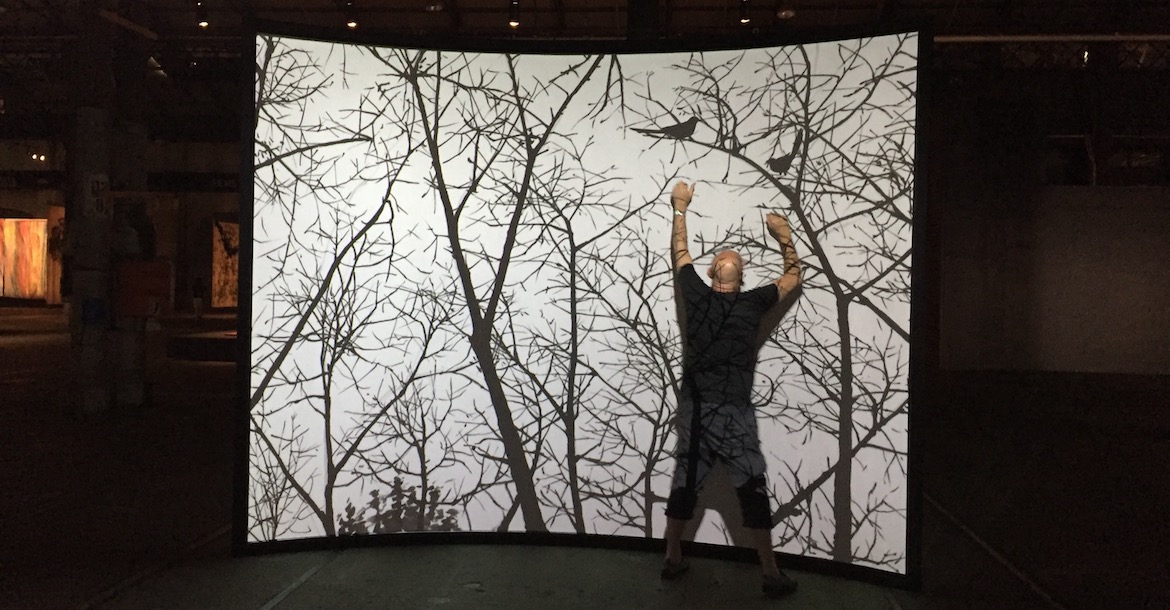 This year marks the 45th anniversary of the Biennale of Sydney and features 70 artists from 35 countries. The theme of the exhibition, Equilibrium & Engagement, is brought to life in a unique way through each of the 7 inspiring venues it is...
Challenger by Name, Challenger by Nature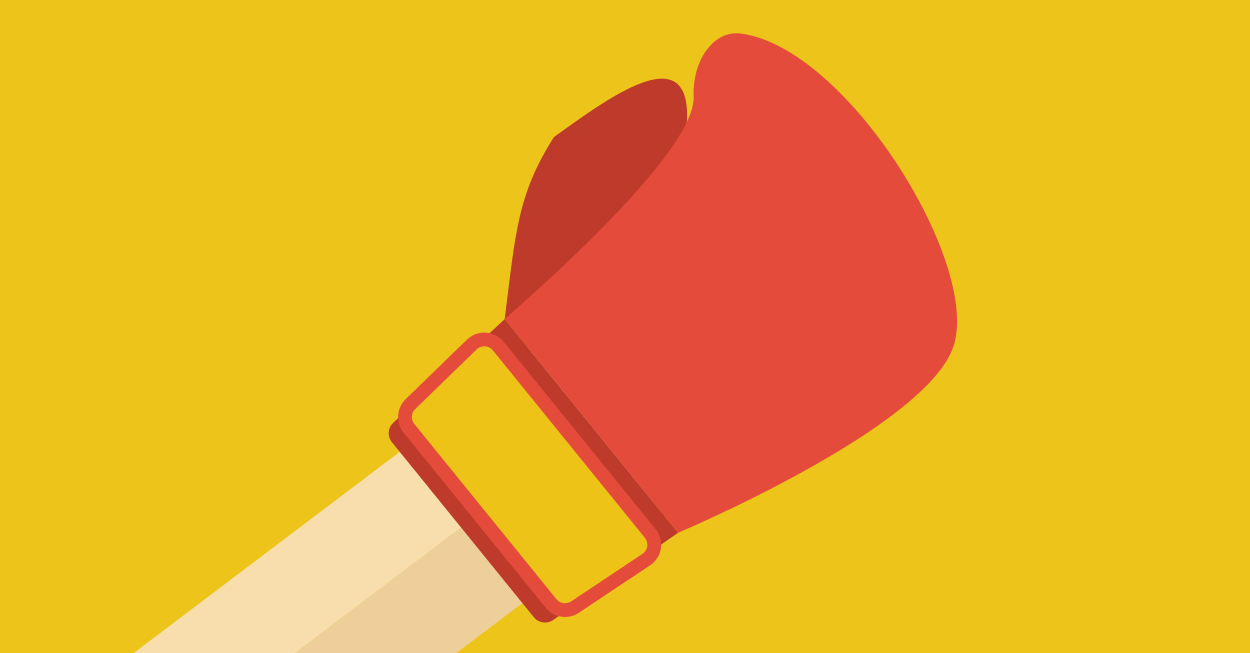 It won't be surprising to many that challengers succeed for a range of different reasons, and often that success is directly tied to their inherent nature. There are a range of challenger types depending on who you speak to, but at RADAR we tend...