A Museum of the Internet?
A crowdfunding campaign has begun recently, designed to create an Internet Museum in Berlin.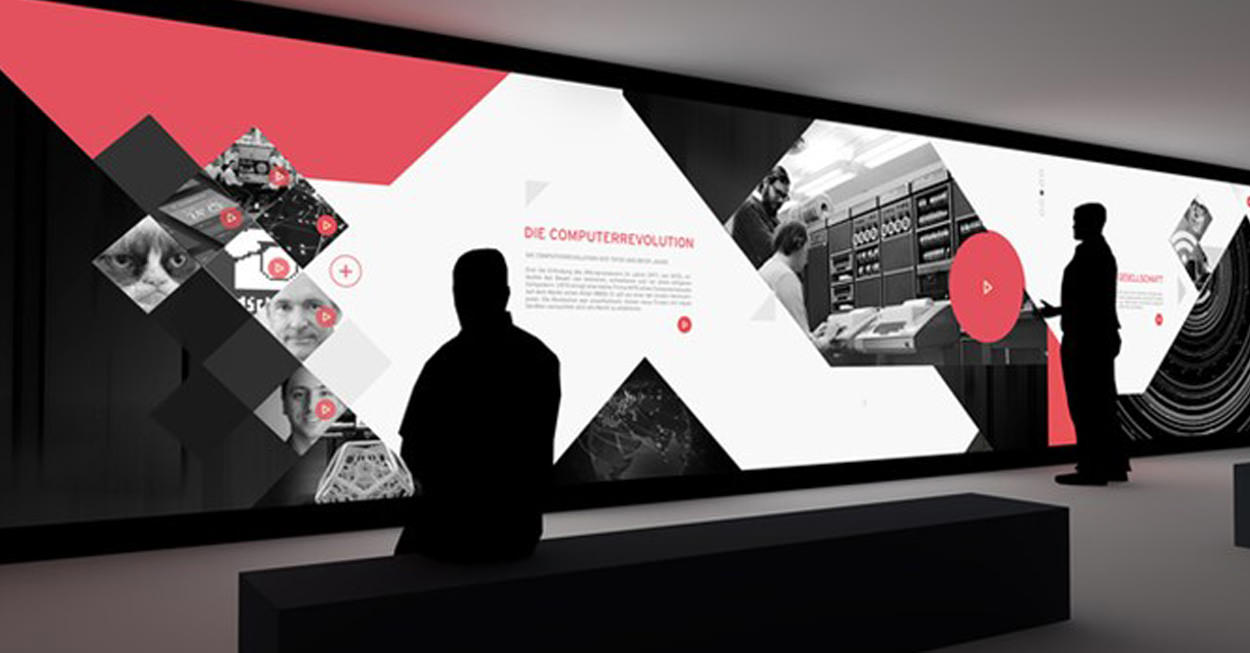 It will be a physical archive documenting the history of the web. "Fantastic", you say. "If I'm in Berlin, I might check this out", you hypothesise.
The crowdfunding video has lovely pictures of Minority Report styled interactive screens, walk throughs and 3D holograms. On paper it sounds great… yes on paper…
The general public have the same feeling of something amiss, with the kickstarter campaign limping out of the gates, achieving only EU710 of its 20k target in the first 5 days (at the time of writing, reports have said their original target was EU700k)… And the lack of public interest could have something to do with the walls of the museum dripping in irony.
Having a physical museum of the internet, when the very idea of the internet dissolves the need for the physical bricks and mortar solution, is hilariously misguided. It's like publishing a radio play on the history of the movies or going to watch a debate on the subject, "Does a picture tell a thousand words?"
The idea of the internet makes the world smaller, more accessible and dispenses the need for physically being THERE. Going to the library, visiting a store and registering your car, are made more convenient with the digital solution. Which is why this idea of physical museum feels a little off.
In the age of "shrug, ask google", the museum of the internet, is the internet itself.