Biennale of Sydney on show until 11th June
A few of the RADAR team finally got down to Biennale of Sydney to see some of the amazing works at Carriageworks and Cockatoo Island and it's worth a visit while the sun is still out!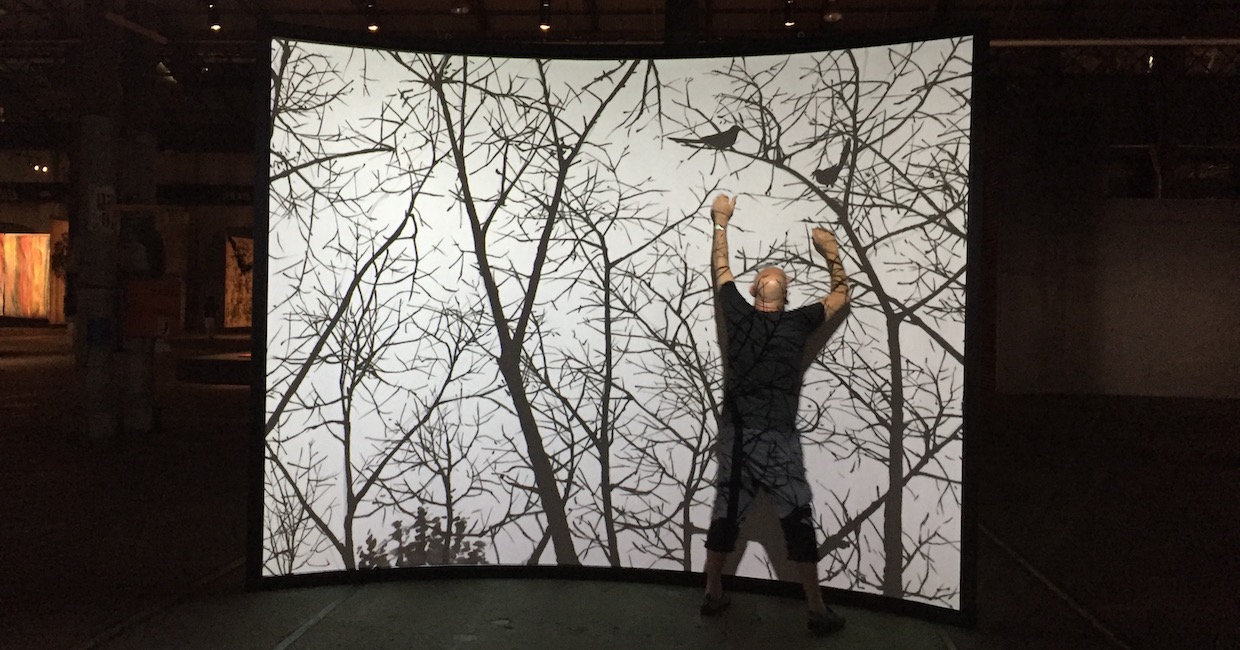 This year marks the 45th anniversary of the Biennale of Sydney and features 70 artists from 35 countries. The theme of the exhibition, Equilibrium & Engagement, is brought to life in a unique way through each of the 7 inspiring venues it is being held at across Sydney.
Artistic Director Mami Kataoka says The 21st Biennale of Sydney examines the world today by borrowing the word 'superposition', the quantum mechanical term that refers to an overlapping or dualistic situation in nature where substances paradoxically exist in the form of waves and granular particles simultaneously.
"The Biennale offers a panoramic view of how superposition in many forms comes together in a state of 'equilibrium' while delving into the workings of individual phenomena, considering the equivalence of these opposing notions through the lens of 'engagement'".
Now if you understand that you're a very creative person - we just love the art!
Biennale of Sydney is still on until 11th June so make sure you check it out at one of the stunning venues across Sydney. For more information visit https://www.biennaleofsydney.art/